We're like a family here at the La Conner Pub & Eatery!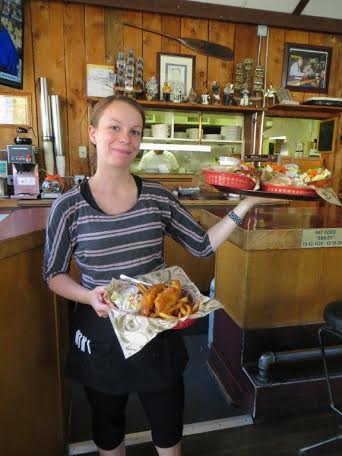 We refer to our employees as our Pub Family. You get the sense when you visit us that we all work together as a team, and that's true! Our commitment to this Pub Family is what sets us apart from other restaurants.
Each Pub Family member brings unique talents which combine with those of the others to make the La Conner Pub & Eatery a great place to work!


Jenn Rose servin' it up with a smile!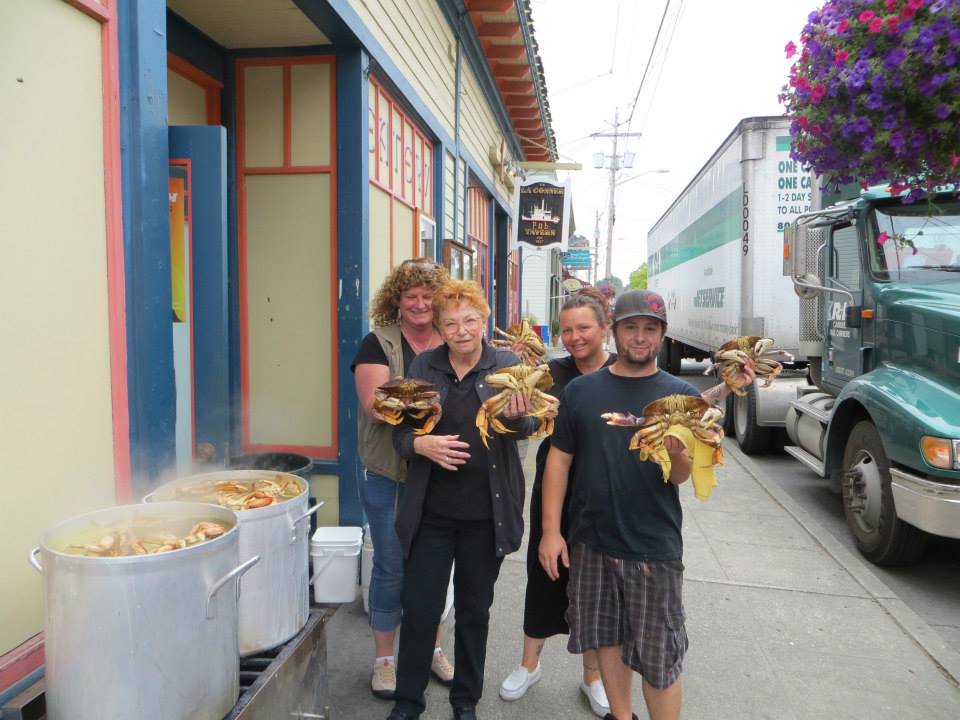 Julie, Laura, Heather, and Josh with fresh cooked crab.