The La Conner Pub & Eatery as we know it today began when Gene Lennartz purchased the business (known then as La Conner Tavern) from Marvin Otis in 1972. Gene ran the Tavern for many years until he built Gentleman Gene's Pub & Eatery in Mount Vernon and took over running that business.
With the day to day running of the La Conner Pub & Eatery in the capable hands of managers, the pub became his "happy place" where he could enjoy a beverage and the company of his many friends.  It was not unusual to see Gene at the bar engaged in a rousing game of La Conner Dice to see who would win the honor of buying the next round.

"Gentleman" Gene Lennartz passed away in June of 2011, passing the torch to his two daughters Sherry and Julie, and  his granddaughter Jasmine.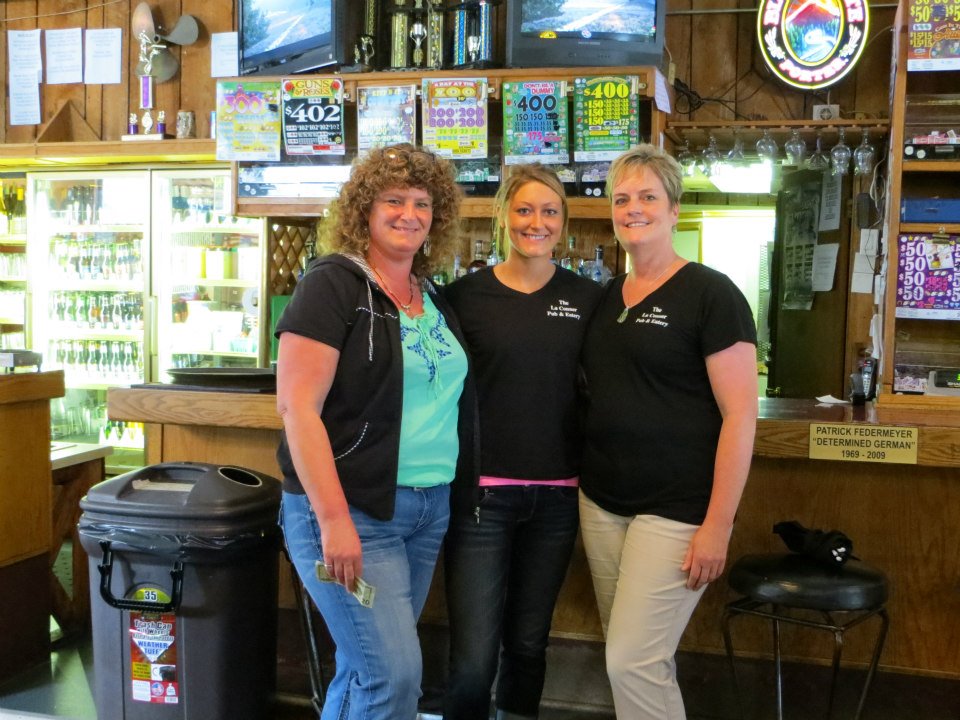 Gene was a stickler for excellent customer service, and we have made it our mission to follow in his footsteps and to continue his legacy into the future. Gene's spirit is definitely felt daily here by all who knew him, and even those who didn't. His name is prominently displayed on a plaque on the bar, along with many other regulars who once occupied their favorite spots at the bar.  Today, you might find yourself sitting at a spot marked "Loverboy" or "Determined German" in honor of those special folks who have passed on.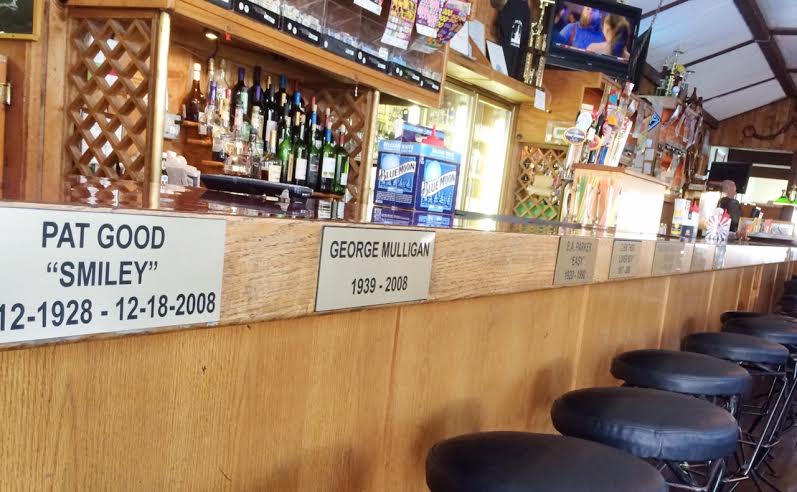 Our vision is to be a familiar, cozy and relaxing place for you to come in and enjoy friends and family.

We have high standards for our staff and food and if you ever have a concern please don't hesitate to speak with one of us.
For more of our recent histories, events, and experiences join us on Facebook.
Meet more of our Pub Family.